December 27th, 2011 by Loloy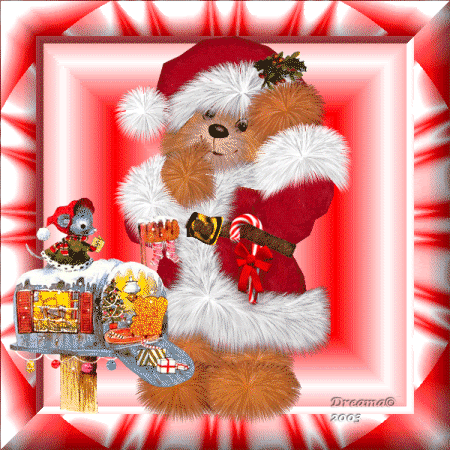 Manganta ta ninyong tanang mga bisdak agig saulog sa pasko!
KASADYA NING TAKNAA
Preface:
Kasadya ning taknaa
Dapit sa kahimayaan
Mao'y atong makita
Ang panagway nga masanglagon
Bulahan ug bulahan
Ang tagbalay nga giawitan
Awit nga halangdonon sa tanang Pasko
Magmalipayon!
Back to English Christmas songs
Back to Tagalog Christmas songs
Tagalog Songs,Tagalog OPM,Tagalog Songs lyrics,
folk songs,lyrics,Filipino singers,Bicolano folk songs,
Tagalog Folk Songs,Visayan folk songs , Capampangan folk songs,
Ilocano folk songs,Filipino singers, Filipino folk dance,
Tagalog Christmas Songs, Pinoy OPM Christmas Songs
Chorus: Repeat above then…
Bag-ong tuig
Bag-ong kinabuhi
Duyog sa atong mga pagbati
Atong awiton ug atong laylayon
Aron magmalipayon!
Repeat Preface
then Chorus
Preface
Category: Bisaya | No Comments »