January 24th, 2010 by bonbon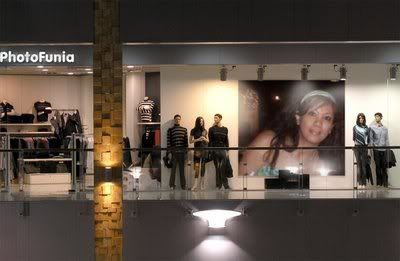 On your day I wish for you
Favorite people to embrace,
Loving smiles and caring looks
That earthly gifts cannot replace.
I wish you fine and simple pleasures.
I wish you many years of laughter.
I wish you all of life's best treasures.
I wish you happily ever after!
Happy Birthday!
bernie, vicki, sascha n kimberly lamberz
Category: Bisaya | 4 Comments »