November 21st, 2009 by bonbon
siyaget lang kinsa mokoyog nako ug libod-libod,
uso na ron kay hapit na pasko.
daghan ng kaon-kaon,
sigop-sigop, kanta-kantahan,
sayaw-sayawan, tsika-tsikaan,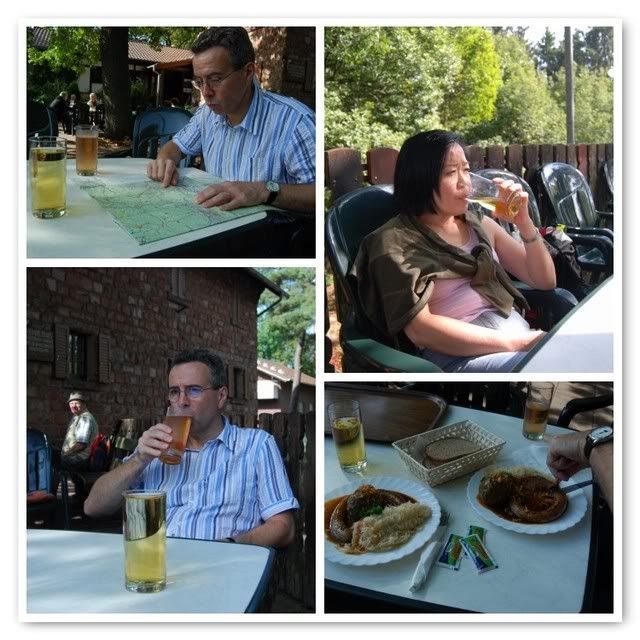 ug sa tanan……….shopping-shoppingan…………..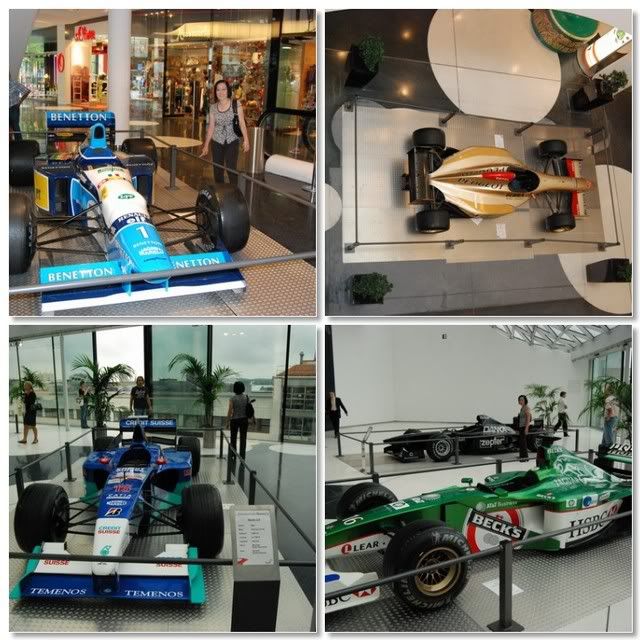 Sayonan ug palitan ko ani sa??????????????
mao ni akong gi-wish unta, galing wa lagi available daw, nahurot na…..heheheheh

sigi, siyaget lang aron kuyog ta,
bisan way diyot basta malipayon ug
busog…………………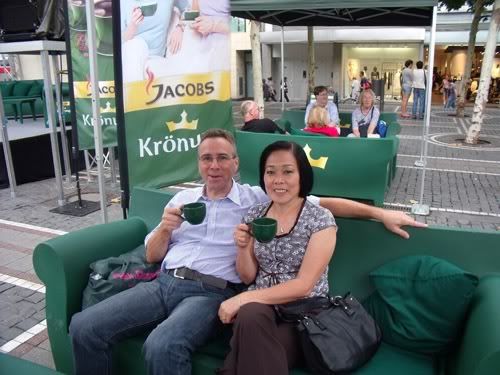 Malipayong Domingo sa tanan!!!!!!!
Enjoy gyd ta sa gracia gihatag sa Ginoo kanatong tanan……………..
clicka lang ang pics para makita tanan ang pics……………..daghan salamat……………….
pasiaw ta ani gamay kay pastilan tugnawa kaayo bya!
This entry was posted on Saturday, November 21st, 2009 at 4:44 pm and is filed under Pasi-aw. You can follow any responses to this entry through the RSS 2.0 feed. You can leave a response, or trackback from your own site.