May 22nd, 2009 by bonbon
Our birthdays are feathers in the broad wing of time.
~Jean Paul Richter

A simple celebration, a gathering of friends; here is wishing you great happiness, a joy that never ends.
Happy Birthday, Ebie and many happy returns of the day.
red flower for you, i know you like red……..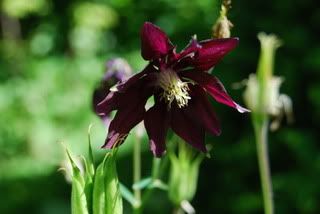 I cook something for you……..Linguine al Sapori……..
Dessert for You…………..Pitahaya………..Red, extra for you…….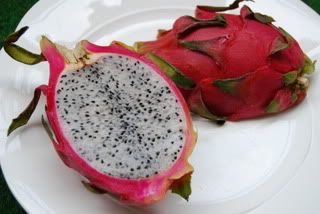 HAPPY BIRTHDAY, EBIE !!!!!!!!!
Category: Birthday | 14 Comments »