February 25th, 2009 by choco
Nakabasa ko sa blog ni Ivy na she just lost her dear husband. Palihug ug bisita sa iyang blog to give her support and comfort her in this difficult time. Click HERE.
For you Ivz:
Our thoughts and prayers are with you.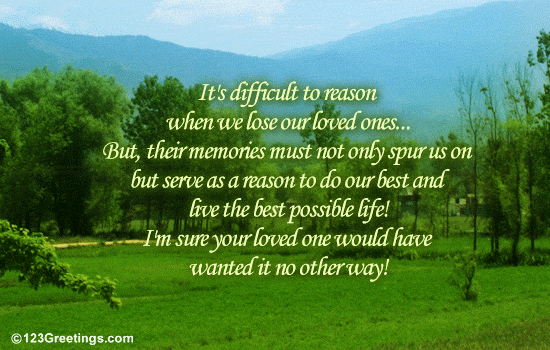 This entry was posted on Wednesday, February 25th, 2009 at 6:10 am and is filed under Bisaya, Hulagway. You can follow any responses to this entry through the RSS 2.0 feed. You can leave a response, or trackback from your own site.