June 30th, 2008 by choco
walay batasan si Clarence iya jud ning gi share oi! pirte gud gatabisay akong laway puno gud ang isa ka taro hahaha.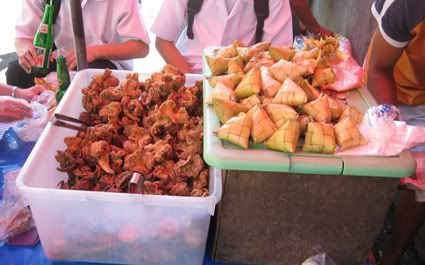 This entry was posted on Monday, June 30th, 2008 at 4:26 am and is filed under Bisaya. You can follow any responses to this entry through the RSS 2.0 feed. You can leave a response, or trackback from your own site.