September 17th, 2006 by Loloy
Mao ni ako mga kahigalaan sa Germany sa paglaag nako didto. Basta bisdak, maayo gyod nga mga tawo bisag mao pay amo paghimamat didto. Si Vicki nga mao tawon nay nagbantay nako sa wa koy buot nga karon pa gyod mi nagkita for more than 30 years. Wakoy masulti ni Vicki kay ako na syang giila nga akong magulang nga babaye ug sobra ka buotan niya oy, walay libodlibod ba. Si Malou pod nga sige lag ngisi, bisag gikapoy tawon siyag ginuyod ni Angie nga iya anak, laag gihapon. Inom lagig red bull di ba kay di mo kapoyon. Ug si Vilma, nga mao nay gapapuyo nako kadtong pagbalik nako sa Germany nga wala si Vicki. Buotan pod kaayo, way libog nga pagkatawo. Busa, pasalamat ko nila sa maayong pag-akatar nako sa Gemany. Tan-awa ning amo mga kabuang.
Posted by Rolly or Loloy of UK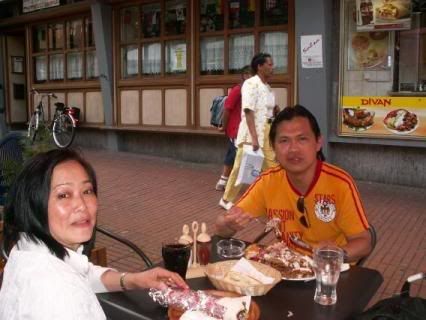 Gipanggutom mi ni Vicki, nangaon mig donner sa Stuttgart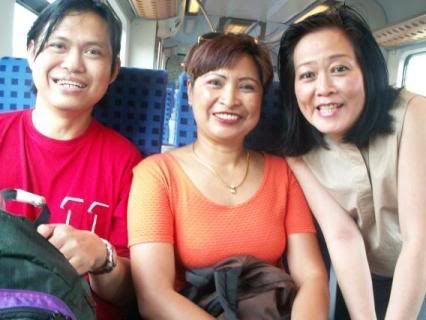 Kaming tulo na sakay sa train uban ni Vilma, bisaya pod ug maoy akong gipuy-an pagbalik nako sa Germany kay wala man si Vicki didto sa Turkey ug si Vciki, of course.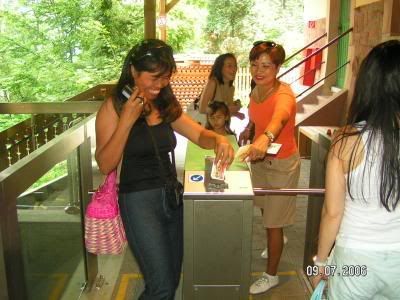 Si Malou ignorante kaayo, di kabalo mosuksok sa ticket, alegre kaayo mi ani oy, banhaan kaayo mi ana ug amo god gipahulat ang train, da, wa lagi siya kalarga kay nangatanggong man mi adtong aliali.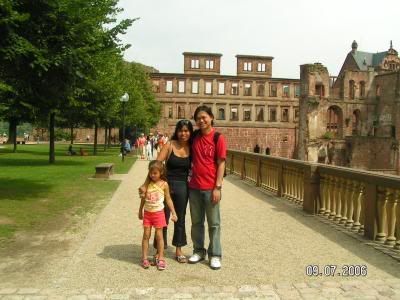 Si Rolly ug si Malou uban ni Angie sa Heidelberg Castle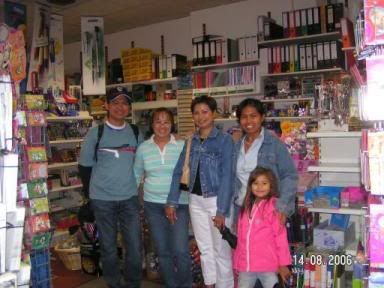 tindahan ni Ate Nita sa Limburgerhof, Germany, l-r:Rolly, Ate Nita, Vilma, Malou ug si Angie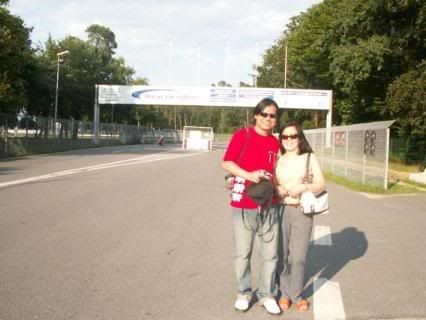 Hockenheimring, Germany, home of the fastest race cars in the world, Formula One Grand Prix
Rolly or Loloy Marcial
http://rollymarcial.blogspot.com
Category: Bisaya | 18 Comments »